Lexington Pressure Washing Service
1
Call us (803) 446-9343
Or use our contact form for a FREE pressure washing estimate on your home or business in Lexington.
2
We Will Get In Touch ASAP
We will need some basic info regarding the size of the areas that need to be cleaned.
3
Your Property Will Be Cleaned On The Scheduled Date
Enjoy your new clean home or business!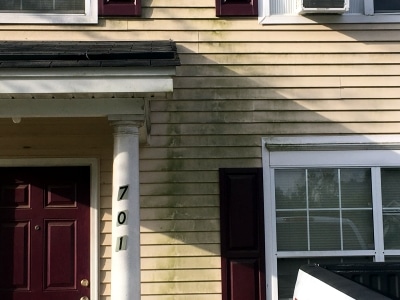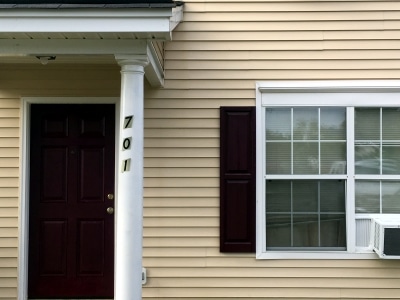 .
We offer the premier pressure washing service for residential and commercial customers throughout the Midlands of SC.
We offer pressure washing services for your business or home's brick, siding, deck, driveway, patio, fence, windows, walkways, and much more in Lexington SC. If what you need cleaned is outside and it is dirty we are the people to call in order get it back to looking great.
Here at Fantastic Pressure Washing we use only techniques and chemicals that are safe for your home exterior. It is always important for pressure washers to use the proper processes, techniques and chemicals to make sure your project comes out clean and is not damaged in the process.
We offer services for window cleaning, deck cleaning, driveway cleaning, walkway and patio stone cleaning, fence cleaning, and much more.
We proudly service pressure washing needs for residential and commercial customers in Lexington SC.
What Is Pressure Washing In Lexington?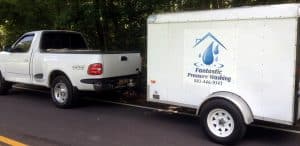 Fantastic Pressure Washing (also known as power washing) is a method of cleaning practically any surface by utilizing a strong force of water that is typically generated by a gasoline powered motor.
There are generally two distinct types of pressure washing in Lexington SC – residential and commercial. In the case of residential pressure washing, the machines typically use cold water as opposed to the hot water needed for many commercial uses. Our Fantastic Pressure Washing professionals in the Midlands will be able to match the right tool with any job.
Pressure washing has the ability to properly clean and restore the look of weather worn brick, houses, buildings, decks, driveways, walkways, and fencing more affordably than any other method. Only the experienced professionals at Fantastic Pressure Washing have the knowledge to get the job done right and on time.
In Lexington SC bring back the beauty of your home every year with the help of Fantastic Pressure Washing's annual pressure washing plans. We get a lot of mold and mildew in the Lexington area, let us blast it away.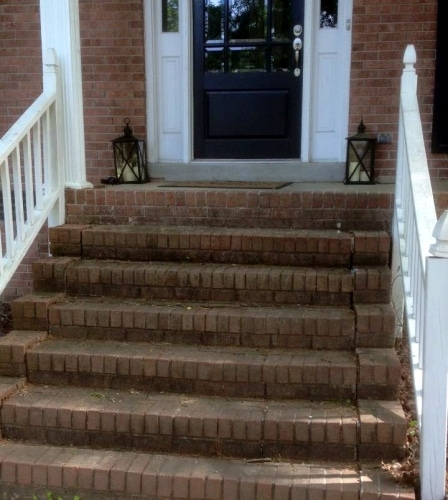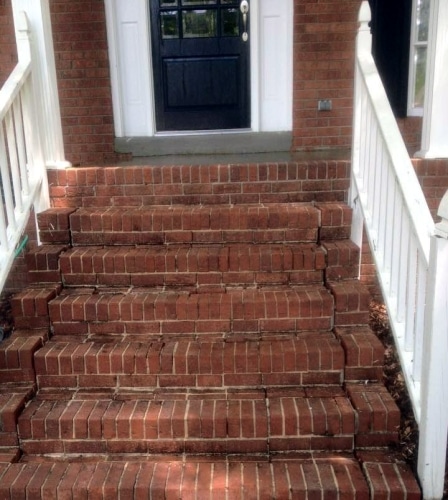 Pressure Washing For Brick, Stone, And Concrete
We pressure washing brick, concrete, and stone in Lexington SC. Bring back the natural beauty of your exterior with our professional pressure washing service. Our high powered machines and professional grade tips can make brick, concrete, and stone look like new again.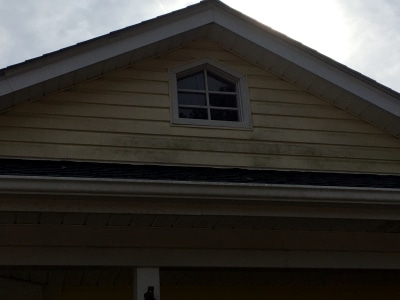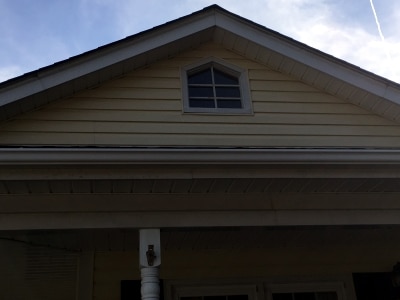 Pressure Washing For Hard To Reach Places
We get to the hard to reach places on your home or business in Lexington South Carolina. Leave the ladders and hoses to the professionals. You need the right equipment to properly clean hard to reach places on exterior structures.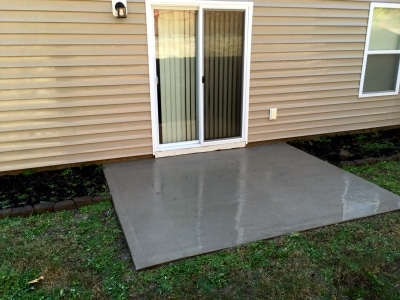 Pressure Washing For Decks, Patios, And Porches
You use your deck, porch, or patio to get outside and relax or entertain. Let us help you show of your favorite outdoor space on your home in Lexington. with a professional pressure wash your deck, patio, or porch can be bright and clean just like it was when it was forst built.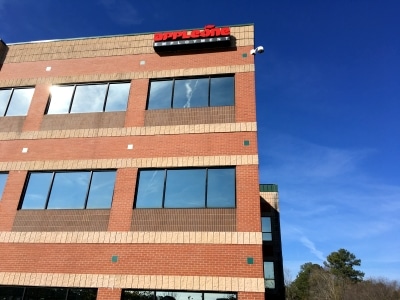 Pressure Washing For Commercial Properties
Your business in Lexington only gets one chance to make a first impression. We have several businesses in the Lexington area on a yearly schedule to make sure their exterior is clean and presentable. No matter the construction of you commercial building we can bring it back to life with a professional pressure wash.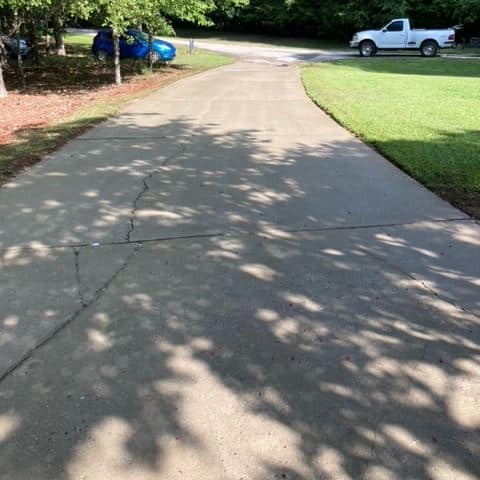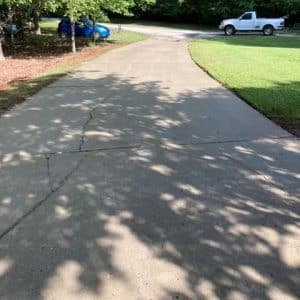 Pressure Washing For Driveways In Lexington
The cleanliness and maintenance of a home are not confined to its interior alone. Outdoor components like driveways significantly contribute to your home's overall aesthetic and functional appeal. That's where driveway pressure washing in Lexingotn, SC steps in. This powerful cleaning process not only improves the visual appeal of your home but also helps remove harmful elements like mold, mildew, and grime that can cause damage over time.
Pressure Washing Your Home Or Business In Lexington Brings It Back To Life!
Deck Cleaning
Bring back the natural color and beauty of your deck!
Window Cleaning
Let the sunshine back in with clean windows!
Driveway And Walkways
Your concrete will look like new again after a pressure wash!
Brick Cleaning
Our professional grade pressure washing equipment can safely make your brick look clean and new again!

House Or Business Washing
We make your home or business look clean and new again! Your property says a lot about you make sure you clean it once a year.
Vinyl And Wood Siding Cleaning
Our weather in the Columbia SC area creates the perfect environment for mold and mildew to stain your home or business. Our safe pressure washing techniques make your siding look like new again!